Viewing An Unpublished Post
You are currently viewing an unpublished post because you are a site admin or a moderator.
ADA 7th Annual Golf Outing on Sat. Aug. 10th!
Join Us For A One of a Kind Outing!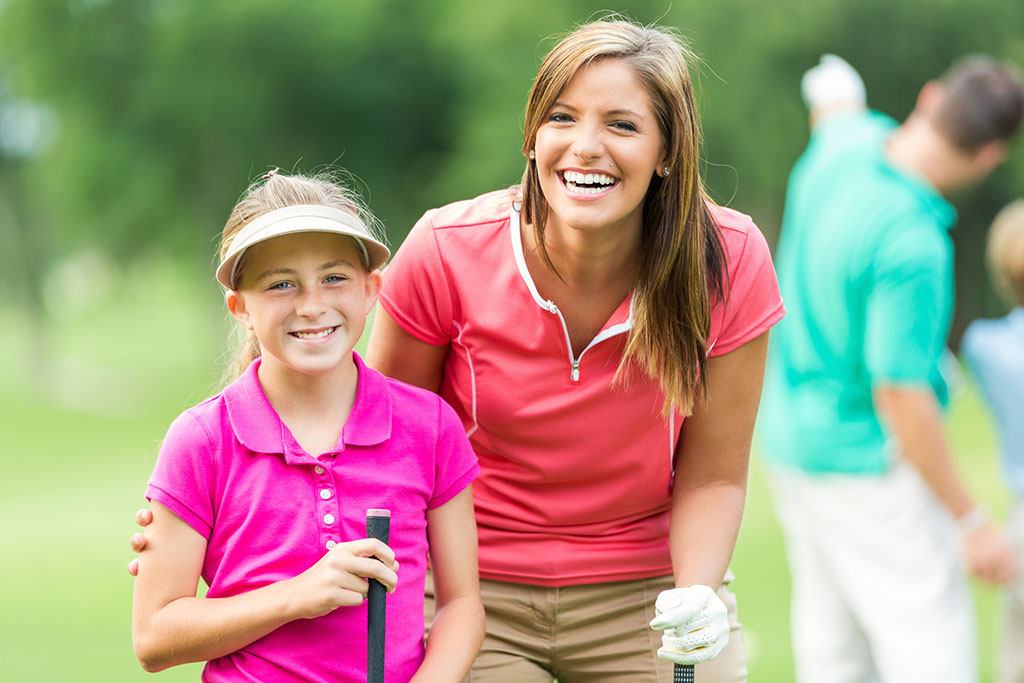 Saturday, August 10, 2019! Family Fun for all ages and abilities! Par 3 Golf • Putt Putt Golf • Cornhole • Music • Contests • Lunch • Awards & Prizes
What is Happening?
"Team Up" for the 7th Annual ADA Golf Outing to benefit the Mayor's Advisory Council for the ADA. Join us Saturday, August 10, 2019 at Hollow Acres Golf Course, at 10:00am (Registration is at 9AM). Each team must include a person with a disability. There will be Par 3 Golf, Putt-Putt, and a Cornhole Tournament.
Par 3 Golf is $12.50 per person or $50.00 per team.
Putt-Putt Golf is $5.00 per person or $20.00 per team.
The Cornhole Tournament is $5.00 per person or $20.00 per team.
GT Carts is generously providing golf carts for players with accessibility needs.
How Can I Help Sponsor a Hole?
Hole sponsorships are available at 3 levels:
Small sign $25.00
Medium sign $50.00
Large sign $100.00 (sponsorship includes a team entry fee)
In order to have sufficient time to process your hole sponsorship, we must have your commitment by August 1st. Contact Cathy Gross, ADA Coordinator by
This email address is being protected from spambots. You need JavaScript enabled to view it.
or by phone at: 574-583-4568 or 574-870-8056. Please make checks payable to:
City of Monticello, ADA
227 N Main St.
Monticello, IN 47960
You may also contact any Advisory Council Member to Participate in this One of a Kind Golf Outing.
Where can I find more information?
pdf

ADA Golf Outing Brochure
pdf

Team Up for the ADA Golf Outing - Sponsor A Hole Form
pdf

ADA Golf Outing Window/Wall Poster
What is the Advisory Council?
The Advisory Council serves to provide advice, guidance, and support to the City of Monticello as it progresses toward ADA compliance. Our activities include: Disability Awareness Month Events throughout the month of March each year (Art contests, banners, recognition awards, Wheelchair Basketball, and Mile in My Shoes Day).
Current projects: City Park Geo-Grids, City Hall Gazebo, and Facility Evaluations.
Who are the Current Members?
Mayor Ken Houston
Jim Kramer, President
Lori Cheever, Vice President
Emily Venters, Secretary
Jim Mann, City Clerk/Treasurer
Mitch Billue, Parks Superintendent
Frank Arthur, Street Superintendent
Kyle Ashton
Melissa Draper
Wes Hartwell
Kirk Marshalll
Mary Sigman
Pat Wokoun
Outstanding Volunteers
Tom Adams
Karen DuVall
Sandy Johnson
John Shellcrosslee
Karen DuVall