Opening Soon! City Pool Opens May 23rd. Sign-up for Swim Lessons Online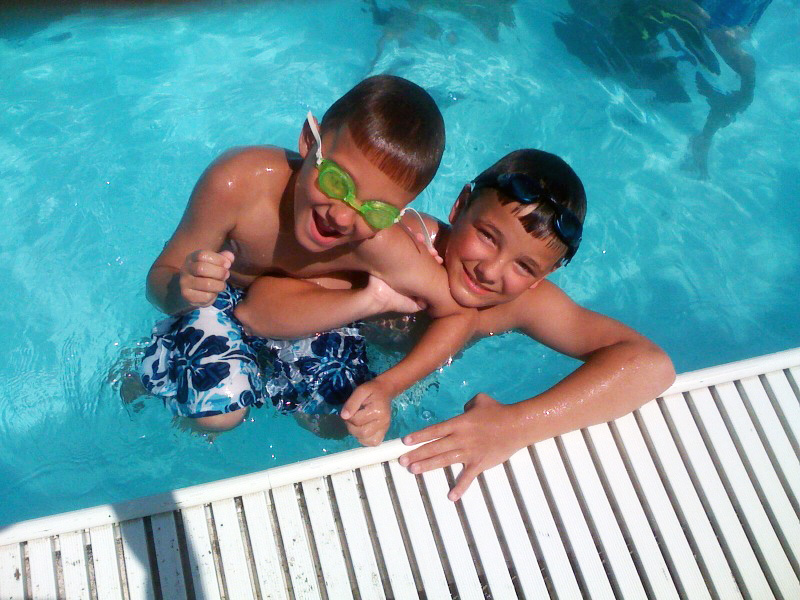 The Monticello Parks Department has announced the 2019 City Pool Schedule and Information. pdf Click here for the information or visit their web page.
If you are interested in swimming lessons for your child, please visit our online form and submit your request. Swimming Lessons are available for children Age 3 and older. No exceptions.

Please submit a separate form for each child attending. See form for other details.