Small Business Assistance Update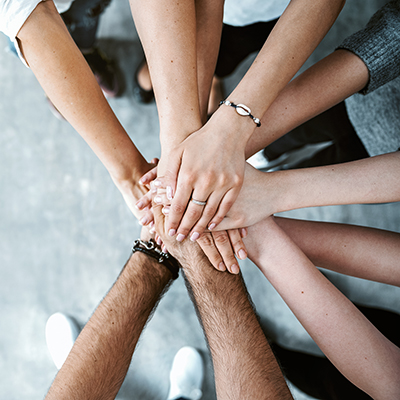 Due to the ongoing COVID-19 Emergency and County Guidelines, business should be aware of the following updates:
Applications and requirements for the Small Business Restart Grant have been extended to January 21, 2021. This is an important source of funds for many of local and county businesses meeting the application criteria. Please click here to review the criteria and apply.
By accepting you will be accessing a service provided by a third-party external to https://www.monticelloin.gov/