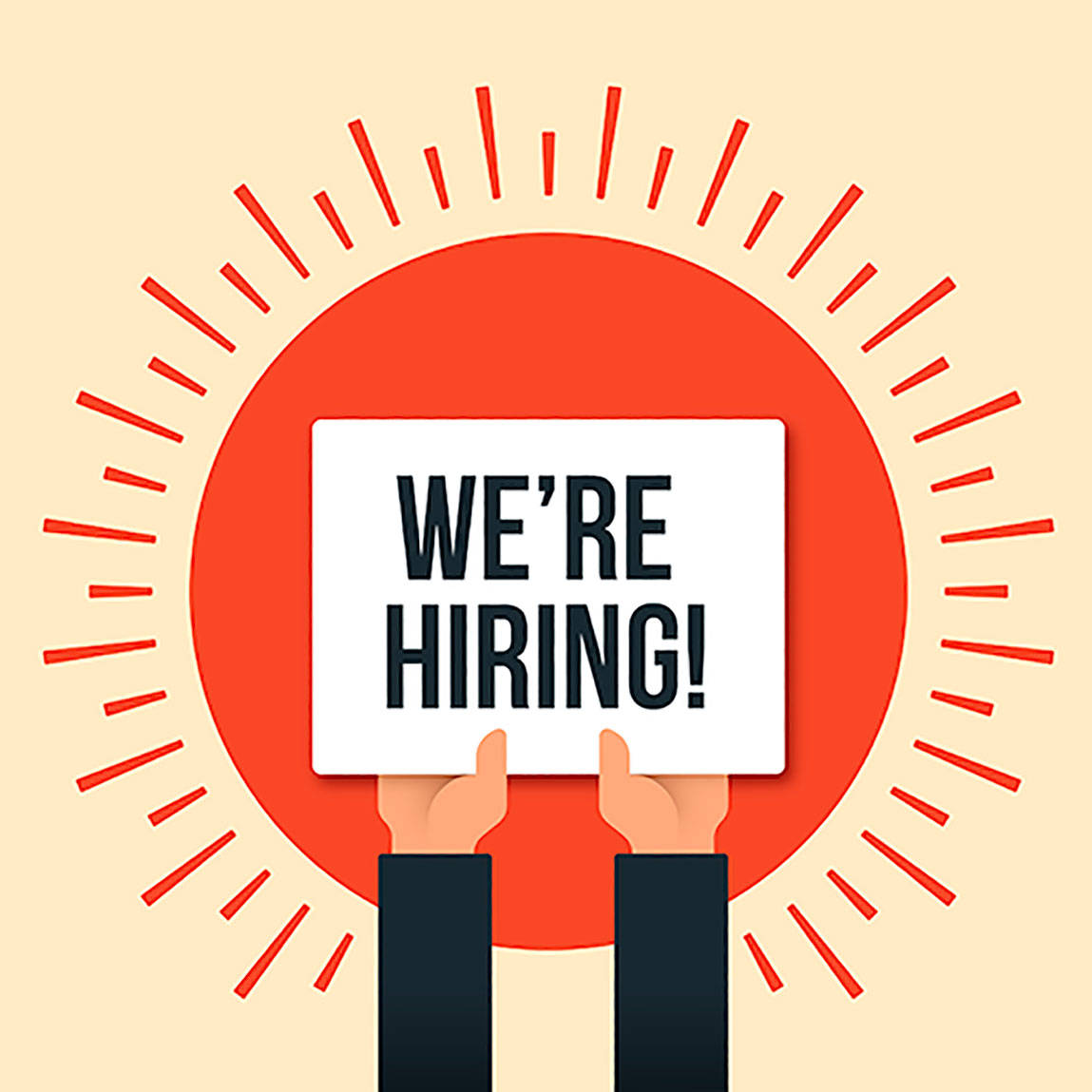 The City of Monticello, Indiana is seeking applications for the position of Wastewater Operator.
The successful applicant will perform a variety of technical and maintenance work in the operations, maintenance, and repair of the wastewater plant, wastewater collection system, and other duties as needed. The work environment, characteristics described below are representative of those an employee encounters while performing the essential functions of this Job.
Click here to review the full description of the position.
Review/download the application