MUTPL Announces Limited Hours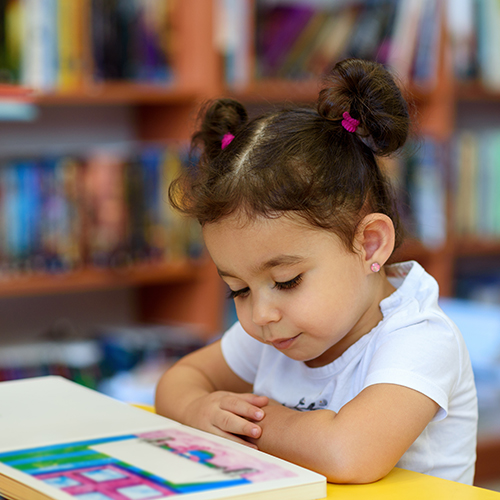 Visit the Monticello-Union Township Public Library Website
Monticello-Union Township Public Library Facebook Page
Monticello-Union Township Public Library YouTube Channel
The Monticello-Union Township Public Library is pleased to announce the soft reopening plan for the library. On June 1st, the library will open to the public with limited hours. Patrons will be able to come in the library during these open hours, Monday, Wednesday, and Friday open from 10 a.m. to 1 p.m. closed for cleaning and then open 3 p.m. to 5 p.m. Tuesday and Thursday open from 10 a.m. to 1 p.m. and closed for cleaning and then open from 3 p.m. to 7 p.m. with Saturday open from 10 a.m. to 2 p.m.
This is a 30 minute grab and go situation. You have the ability to come in and use the facilities and check out materials in a convenient time frame. Masks are recommended. Children under the age of 16 must be accompanied by an adult. The Library will monitor the number of people within the building.
For patrons who are not ready to come in the library, please feel free to continue using our Curbside Service. Patrons can call the library and request up to 10 items to be checked out. Staff will search for your items, then call you back to reserve a pick-up time. Staff will not accept returns from the vehicle; they will need to be returned to the book drop. Hours for Curbside will be during the limited hours, Monday – Friday, 10 am – 1 pm, 3 pm – 5 pm, Tuesday and Thursday 10 am – 1 pm, 3 pm – 7 pm, and Saturday 10 am to 2 pm.
All items being returned to the library will be placed into quarantine for 3 days and checked in on the 4th day. Due to this quarantine process, your account may not be current.
Thank you for your support during this time! For more information, please visit the library's website for the full soft reopening plan. If you have questions or concerns, please contact the library at 574-583-2665. Visit our Facebook page for information on upcoming events and our YouTube channel to watch book reviews, storytimes, cooking, and exploring our resources.
Stay Informed
When you subscribe to the blog, we will send you an e-mail when there are new updates on the site so you wouldn't miss them.