Freezing Temperature Reminder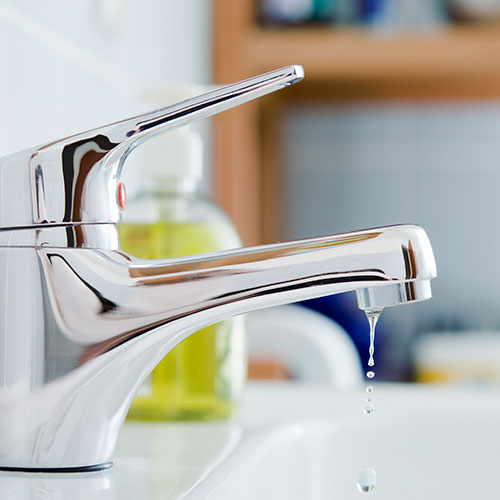 The City of Monticello Water Department would like to remind citizens:
During cold weather there is a risk that water lines in your home will freeze. With the dangerous windchills that are in the forecast, we are encouraging all citizens to have a small continuous drip of water running to prevent lines from freezing. This will help prevent possible damage to your lines or having to thaw out your lines at your cost.
By accepting you will be accessing a service provided by a third-party external to https://www.monticelloin.gov/