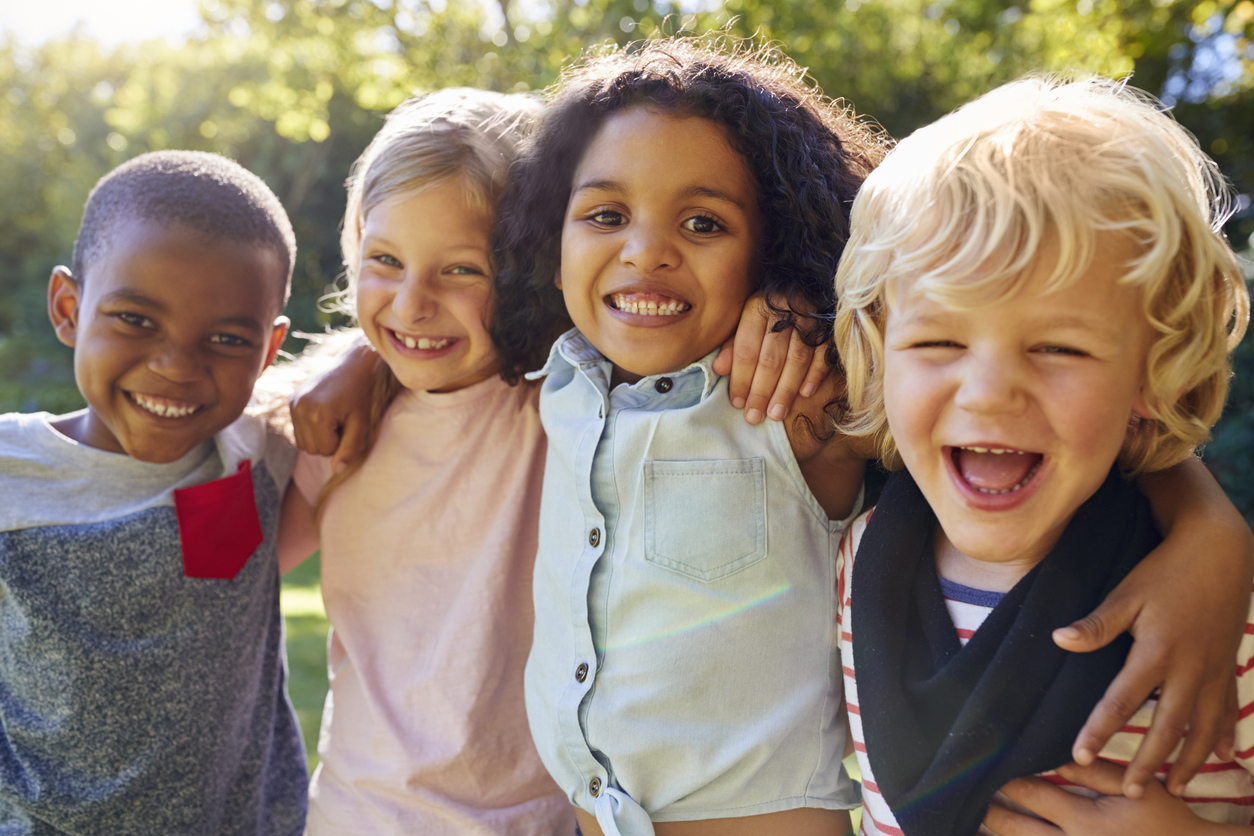 pdf Click to review the Summer Programs Schedule/Flyer
Are you hearing the "What Is There To Do?" around your house? There are still summer programs for your children and even those 'adult kids'.The Monticello City Parks Department announces the following summer programs. Please register for each class. To register call Cindy Isom at 574-583-4525 or the Parks Department at 574-583-3983 or leave a message. Each class will cost for supplies. Classes except art with be in the Shady Rest Pavilion if it is nice and Central Pavilion if it rains. If you have general questions, please call Cindy Isom at 574-583-4525.
Space Travel
Space Travel is our future! First the moon, then Mars, then who knows? For students entering Grade 3 to Grade 6. We will meet Wednesdays in June at noon in the Shady Rest Pavilion in the City Park. The cost is $3.00
June 19 - Moons of Jupiter and Saturn - So many moons and each one is different. Let's look at most of them.​