Our neighbors need us. From the service professionals without childcare to the small business owners experiencing loss of income, we see the mounting pressure of community recovery ahead.
We are here to help.
The White County United Way Board of Trustees has elected to establish a Community Relief Fund to support those agencies and programs who are most impacted by the closures and increased demand for services.
If you would like to make a donation to this discretionary community fund, please follow the links on this page to submit payment to our PayPal portal. Between March 19 and the end of the State of Emergency, all donations made through our online links to PayPal will be earmarked for community-based relief of the negative effects of our Covid-19 Emergency. We thank you for your contributions and your dedication to our community in these trying times.

Together, we win!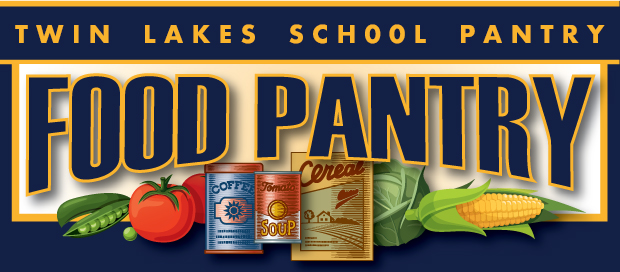 For the families of Twin Lakes School there will be an extra food distribution from the Twin Lakes School Pantry on Wednesday, March 18 from 2:00 to 6:00 at Woodlawn door 4. Contact Patty Godlove cell (765) 543-9188 with questions.
For those who would like to support the TL Food Pantry, the most efficient and effective donation is money. You can donate to Food Finders Food Bank and
for donation purpose, type "Twin Lakes Schools Food Pantry"
. The funds will go into an account for our pantry. During these uncertain times, let's together lift up our entire community. Link to donation page:
https://www.food-finders.org/give/